COMMENCEMENT CEREMONY
CLASS OF 2023
Weill Cornell Medicine honors the Class of 2023 and the outstanding education students have received at the medical college and graduate school. This dedicated landing page features all of our graduation activities, including a live stream of the Commencement 2023 ceremony from Carnegie Hall on May 18, stories, videos and photos of graduating students in New York and Qatar.
Weill Cornell Medicine's annual commencement recognized 380 expected graduates in the Class of 2023 who received their degrees May 18 at Carnegie Hall.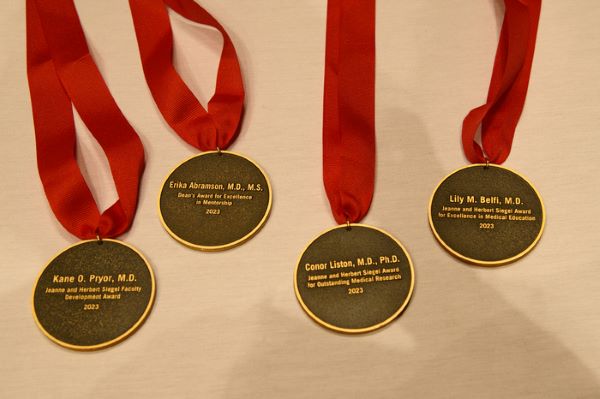 Weill Cornell Medicine honored faculty members for their exemplary achievements in medical research, education and care during commencement activities.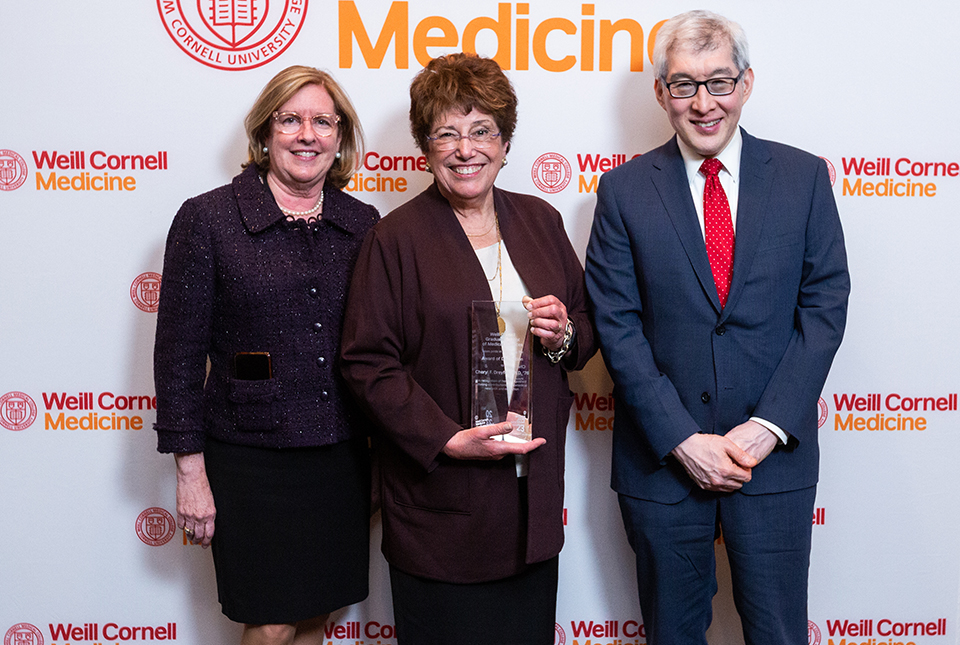 Dr. Cheryl Dreyfus, a distinguished professor and chair of the Department of Neuroscience and Cell Biology at Rutgers-Robert Wood Johnson Medical School, has been awarded the 2023 Weill Cornell Graduate School Alumni Award of Distinction.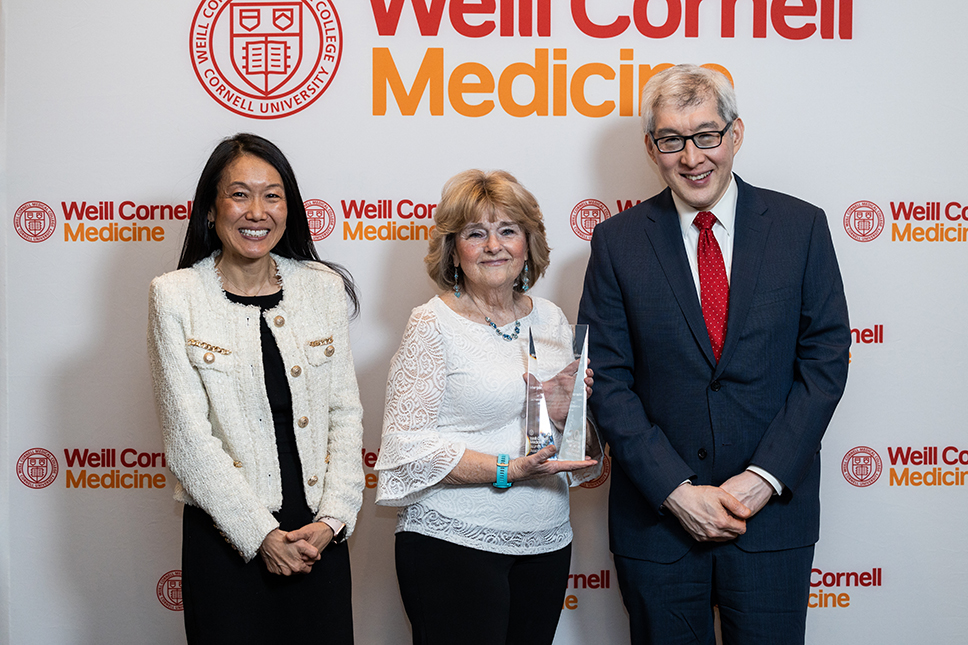 Dr. Margaret "Peggy" Bia, M.D. '72, professor emeritus of internal medicine at Yale School of Medicine, has been awarded the Weill Cornell Medical College Alumni Association Award of Distinction.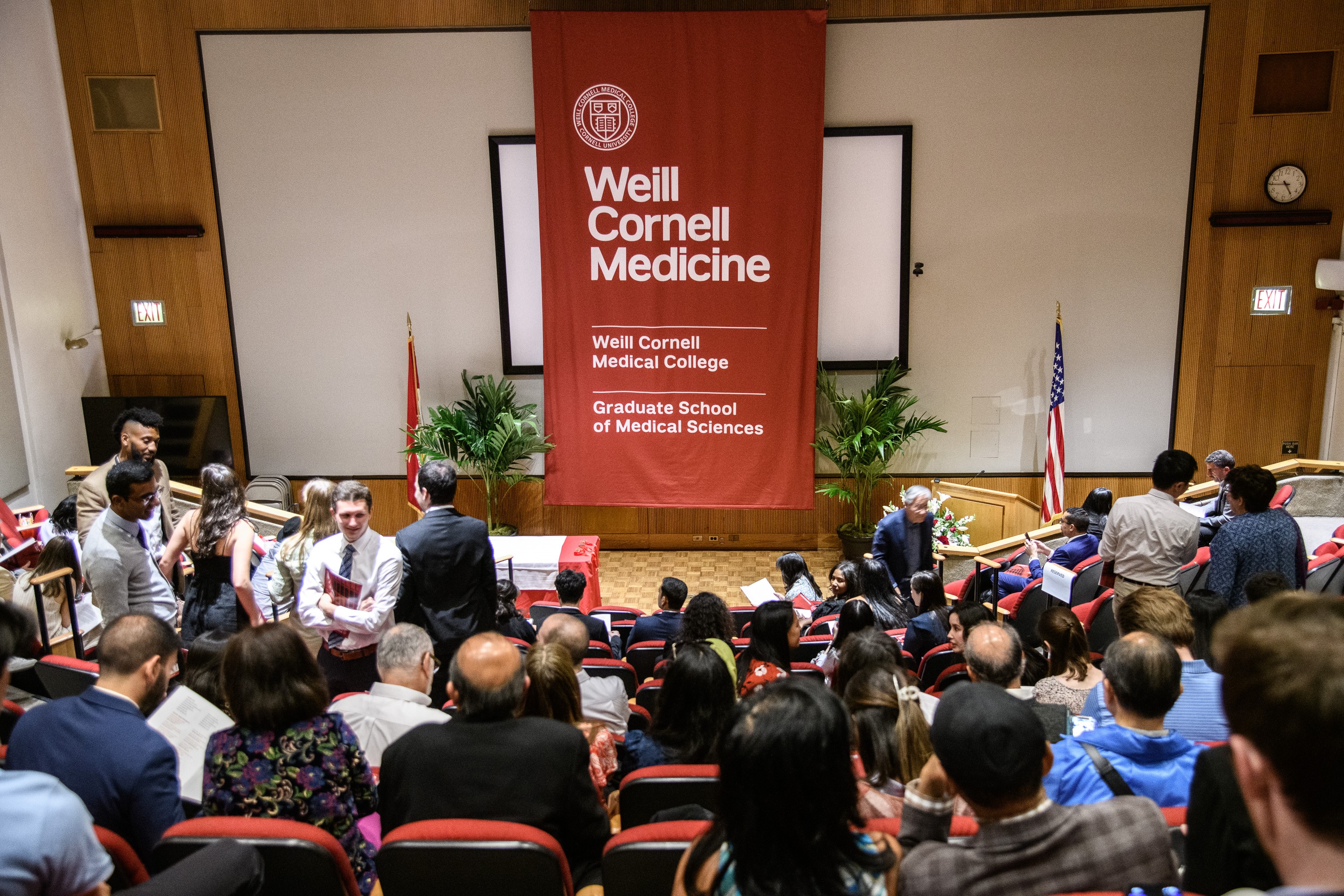 Graduating medical students received special awards, prizes and certificates, acknowledging their exceptional academic achievement, scholarship, research, teaching and service.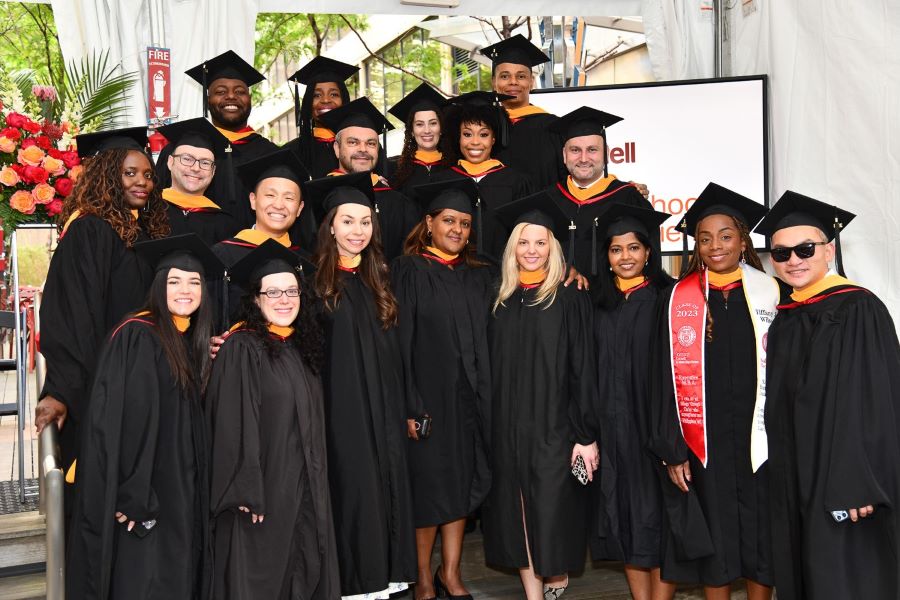 Weill Cornell Graduate School of Medical Sciences honored students in the Class of 2023 for their academic achievements.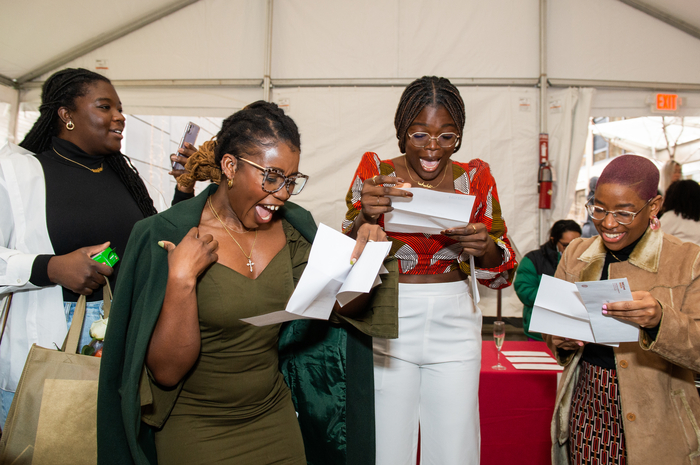 A scholarship program created in 2019 reduces medical education debt for students with financial need.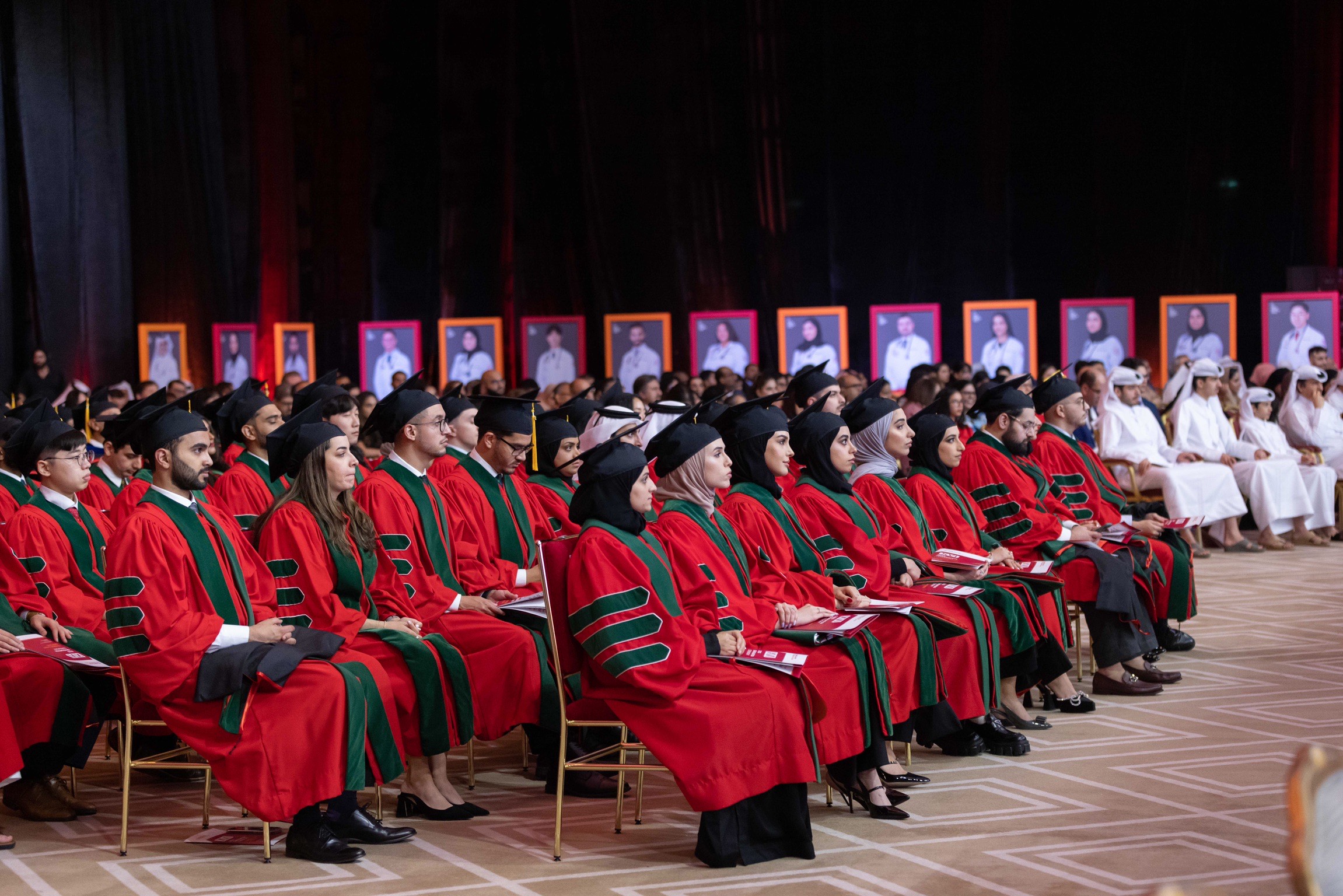 The Class of 2023 comprises 23 women and 19 men from 13 countries, bringing the total of doctors educated at WCM-Q to 546 since its inaugural graduation ceremony in 2008.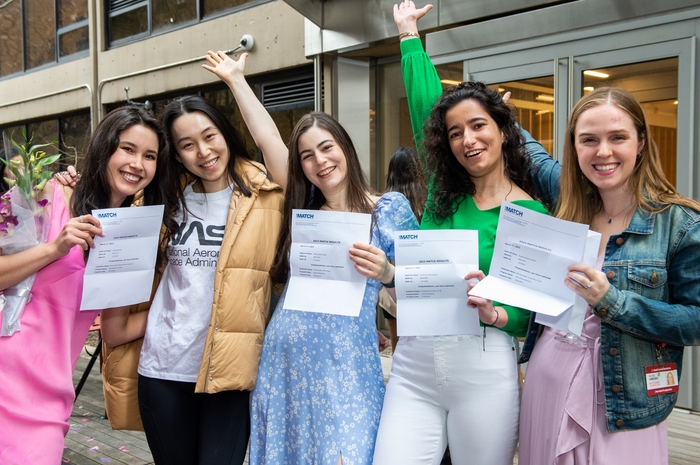 Weill Cornell Medical College's Class of 2023 learned on March 17 where each student matched for internship and residency training.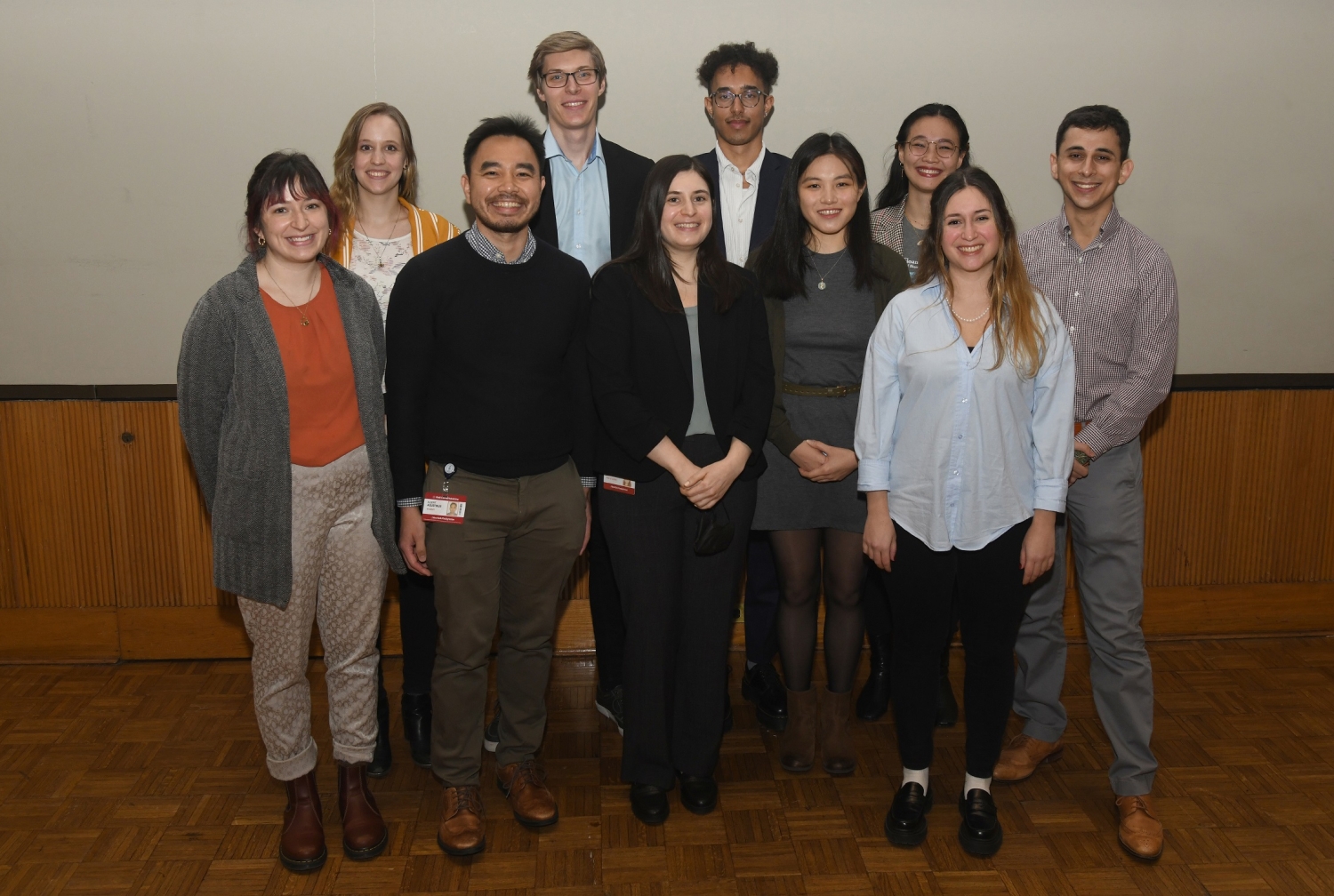 On Dec. 5, 10 doctoral students in the Weill Cornell Graduate School of Medical Sciences presented their theses—with a twist.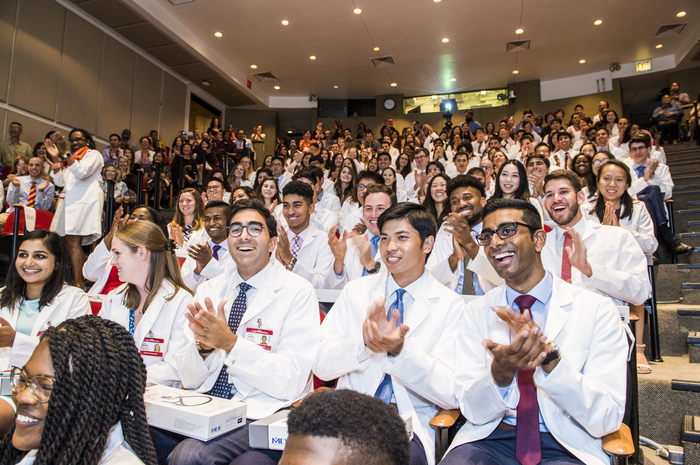 "The white coat is a symbol of us taking on our responsibilities as physician-advocates and joining this community of people serving a city I grew up in," said Indrani Das.