We Discover Innovative Cures and Treatments
---
Our researchers work to advance laboratory breakthroughs to common health challenges.
Weill Cornell Medicine scientists target some of the most formidable health challenges of the 21st century, including cancer, cardiovascular disease, metabolic diseases, neurodegenerative diseases such as Parkinson's and Alzheimer's, diseases affecting children, and infectious diseases, especially those with significant impact on the developing world. Our researchers are pushing scientific discoveries forward, quickly applying laboratory breakthroughs made in the laboratory to the clinic.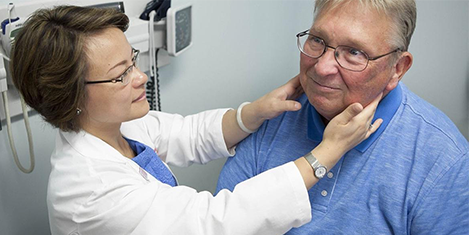 The JCTO facilitates high impact clinical research for both WCM and NewYork-Presbyterian Hospital.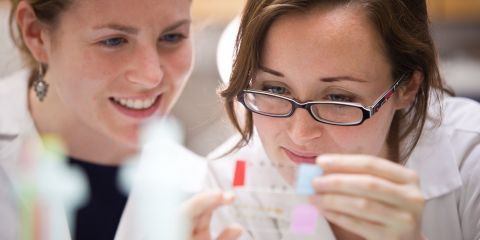 Weill Cornell Medicine's CTSC has focused on advancing translational science discoveries across a broad spectrum of clinical disciplines and diseases in collaboration with our partners.
Dr. Shahin Rafii: The Promise of Stem Cells
The Ansary Stem Cell Institute scientists are committed to translating discoveries into the clinical setting, including developing technology to grow blood vessels.