Our Story
Medicine is constantly changing, but Weill Cornell Medicine's compassionate, superior patient care is constant. WCM's mission is shaped by three parts: Exceptional care, research and education. 
Weill Cornell Medicine is among the nation's top-ranked medical and graduate schools, striving for excellence in its education of the world's future healthcare leaders. Research by faculty and graduate students at Weill Cornell Medicine is collaborative, groundbreaking and patient-focused. 
3.09
Million Annual Patient Visits
1,135
National Institutes of Health Awards (2021-2022)
1,650
Total Enrolled Students (2022-2023)
Weill Cornell Medical College was founded on April 14, 1898. The Medical College was established and generously endowed through the gifts of Colonel Oliver H. Payne and quickly became a national leader in medical instruction. Since its inception, the Medical College has followed an educational philosophy that emphasizes the importance of combining a strong basic foundation in the medical sciences with extensive clinical training in patient care.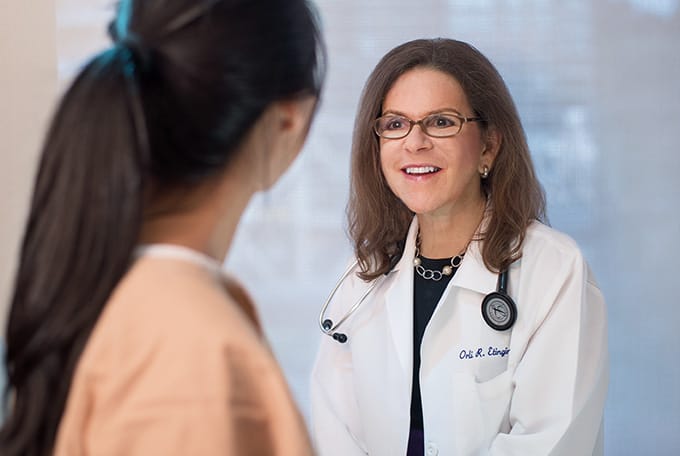 At Weill Cornell Medicine, we put patients first. Our world-renowned physicians offer the individualized care and support necessary in any visit.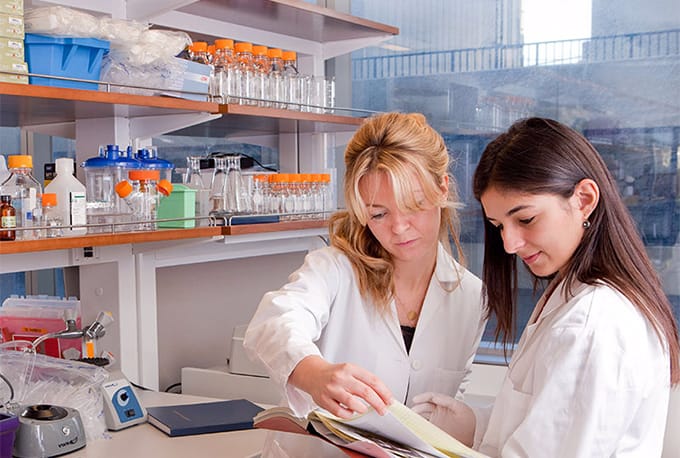 Our scientists conduct bench-to-bedside research, tackling modern health challenges, especially those with an impact on the developing world.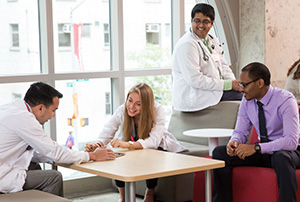 We are dedicated to the highest principles of liberal education and collaborative learning, with a varied curriculum and competitive programs.
Weill Cornell Medicine's domestic and international affiliates allow our diverse educational programs, our cutting-edge research collaborations and our patient care to deliver an impact around the world.