Innovation

Entrepreneurship and innovation enable Weill Cornell Medicine to bring discoveries to patients faster.
Weill Cornell Medicine investigators enjoy a robust pipeline of dedicated programs capable of taking early discoveries made in academic labs to U.S. Food and Drug Administration-approved testing in clinical trials. Other new initiatives are designed to foster a culture of entrepreneurship and to build the next generation of leaders in life sciences industries and new ventures.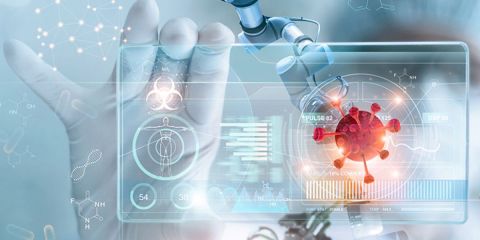 Weill Cornell Medicine Enterprise Innovation engages and collaborates with Weill Cornell Medicine faculty and trainees while fostering alliances with leaders in the biomedical industry and business and investment community.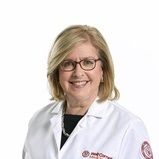 Dr. Barbara Hempstead, Dean, Weill Cornell Graduate School of Medical Sciences
Our accomplished physicians and scientists have a legacy of catalyzing research discoveries into new modalities and therapies that help transform human health.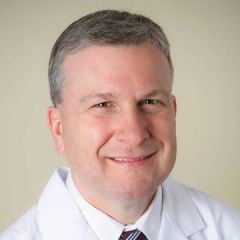 Dr. John P. Leonard, Senior Associate Dean of Innovation and Initiatives
Getting new innovations across the finish line requires collaboration, often with industry partners, to scale up findings for application in healthcare.

Dr. William Polvino, CEO of Bridge Medicines
Tri-Institutional Therapeutics Discovery Institute and Bridge Medicines put the skill of a pharmaceutical company on the campuses of three great institutions.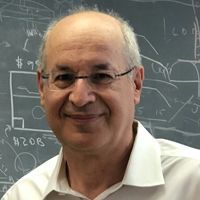 Dr. Francis Barany, Professor of Microbiology and Immunology
The professionals at Enterprise Innovation possess strong first-hand knowledge of what it takes to start a company.