Mentorship

Weill Cornell Medicine is fostering a vibrant and dynamic culture of mentorship to nurture the next generation of healthcare leaders.
Mentorship is critical in science and medicine, as it strengthens the pipeline of talent across our mission to care, discover and teach. Weill Cornell Medicine aims to lead the way in mentorship by creating an environment in which faculty, students and trainees have the opportunity to be both mentors and mentees.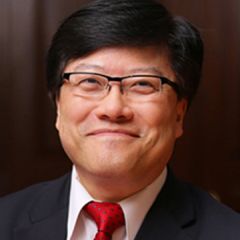 Dr. Augustine M.K. Choi, the Stephen and Suzanne Weiss Dean
As a longtime proponent of mentorship, what inspires me more than anything else is the joy I feel at witnessing the success of a mentee.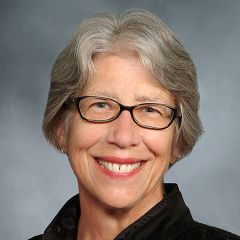 Dr. Katherine Hajjar, Senior Associate Dean, Faculty
We are very interested in building a culture of mentorship throughout Weill Cornell Medicine at all levels.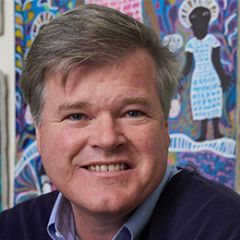 Dr. Daniel Fitzgerald, Director of the Center for Global Health
We really have a dream team of young faculty members here, and we have an amazing opportunity to foster them and help them grow to their fullest potential.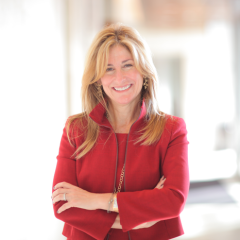 Jessica Bibliowicz, Chairman of the Board of Fellows
We profoundly believe in the power of mentorship to nurture the next generation of leaders in science and medicine, helping them reach new professional heights