International Affairs

Weill Cornell Medicine has a legacy of global engagement that is reflected in more than 20 global health programs spanning six continents.
Weill Cornell Medicine defines global health as service, training and research that seeks to address health problems that transcend national boundaries, often disproportionately affecting countries low in resources. Our faculty and students participate in a wide range of global health initiatives to help patients all over the world.
Views on International Affairs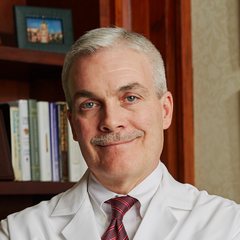 Dr. Michael G. Stewart, Senior Associate Dean for International Affairs and Affiliations
The Office of International Affairs unites our exceptional portfolio of international activities and takes our institution to the next level of excellence.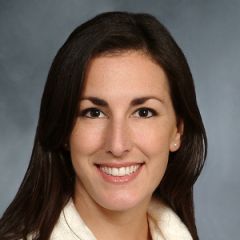 Dr. Laura Greisman, Co-Director, Office of International Medical Student Education
Our programs instill a global perspective on medicine and health care delivery for our students and visiting international students through bilateral exchange.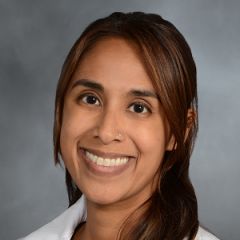 Dr. Radhika Sundararajan, Co-Director, Office of International Medical Student Education
Weill Cornell Medicine provides students with high quality clinical experiences and faculty mentorship in global health research and service delivery.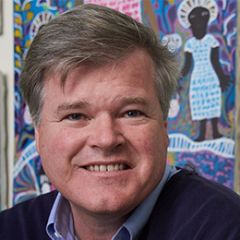 Dr. Daniel Fitzgerald, Director of the Center for Global Health
Weill Cornell Medicine has a tremendous history of physicians and scientists teaching, conducting research and providing care in global health.