Training Future Healthcare and Scientific Leaders
---
We offer selective programs, unique international partnerships and comprehensive student services.
Weill Cornell Medicine provides highly selective educational programs that span the breadth and depth and study necessary to train the next generation of physicians and researchers.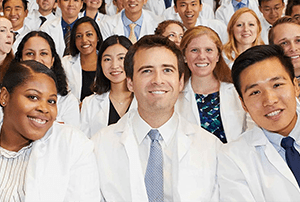 Weill Cornell Medicine is among the most selective medical schools in the nation, with 106 students selected from 6,000 applicants. Curriculum includes laboratory coursework and a breadth of study that includes a broad range of disciplines.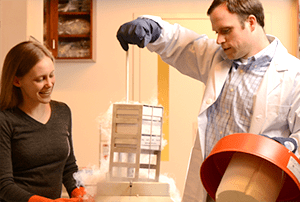 The Weill Cornell Graduate School aims to train the next generation of biomedical science leaders. WCGS students learn to make innovative scientific discoveries by training in the laboratories of world-renowned scientists and engaging in a robust community of scholars.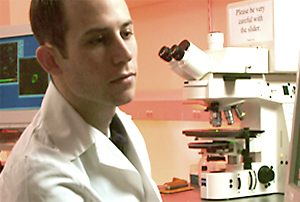 The Tri-institutional MD-PhD Program is a unique collaboration with Weill Cornell Medical College, The Rockefeller University, and the Sloan Kettering Institute to train future physician-scientists.
Additional Educational Programs
WCM-Qatar is part of Cornell University and shares the tripartite mission of dedication to excellence in education, patient care and research.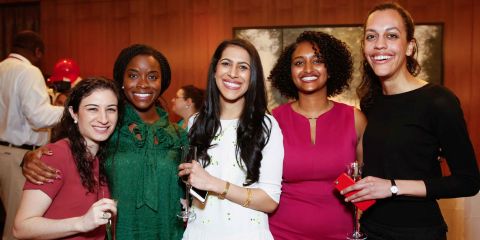 Find information on financial aid, tuition payments, student activities and other services.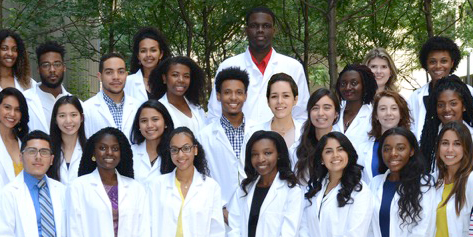 The Office of Diversity & Inclusion celebrates individuality and works to create a collaborative working environment.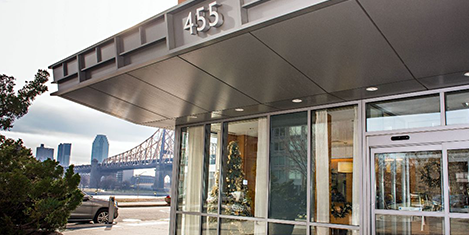 Weill Cornell Medicine offers a variety of housing options for students, postdocs and faculty, including luxury high-rise apartments.
Congratulations to the Class of 2022
With their education complete, the 2022 graduates will now embark on their residencies, fellowships and postdoctoral research positions, and the next phases of their professional careers as physicians, scientists and healthcare leaders.