Physician Organization Leadership
Leadership Group List: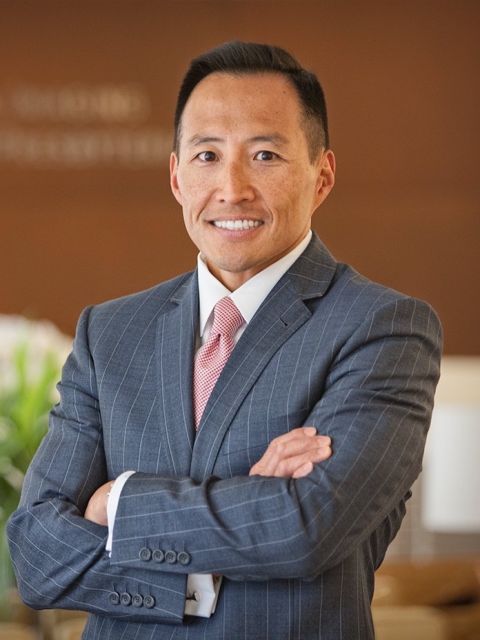 Robert Min, M.D., M.B.A.
President and CEO, Physician Organization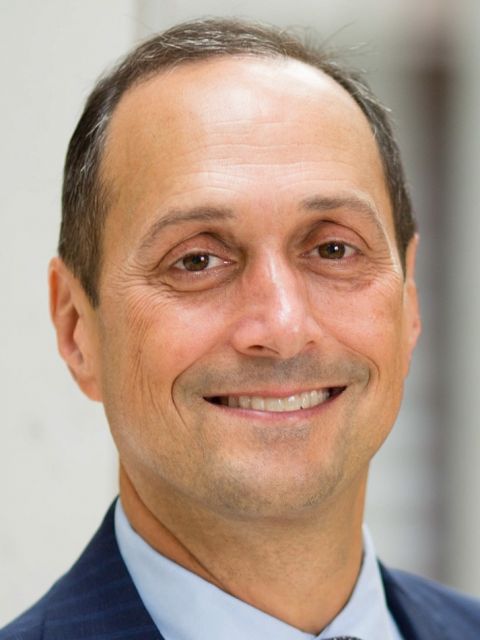 Adam R. Stracher, M.D.
Klaus Kjaer, M.D.
Chief Quality & Patient Safety Officer
Adam Cheriff, M.D.
Chief Medical Information Officer
Chief of Clinical Operations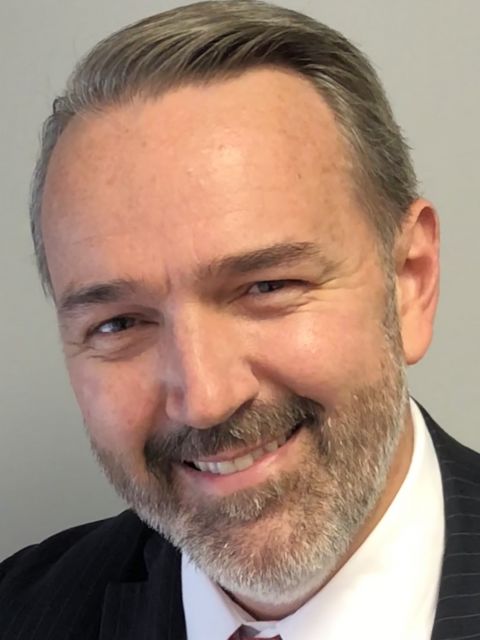 Thomas W. Stokes
Chief Operating Officer
Chief Financial Officer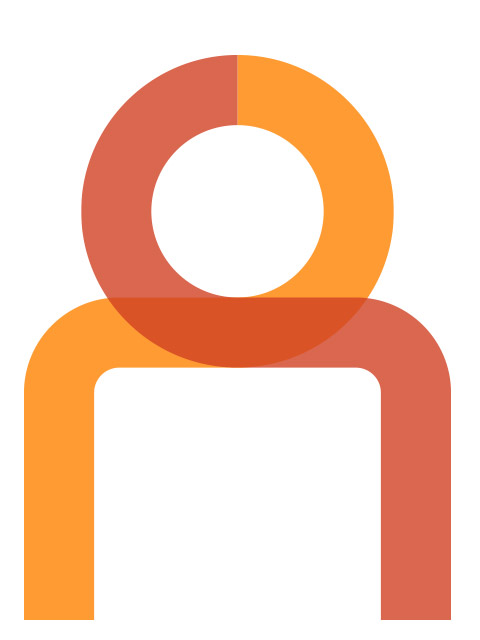 Dan Goldschlag, M.D.
Chief Contracting Officer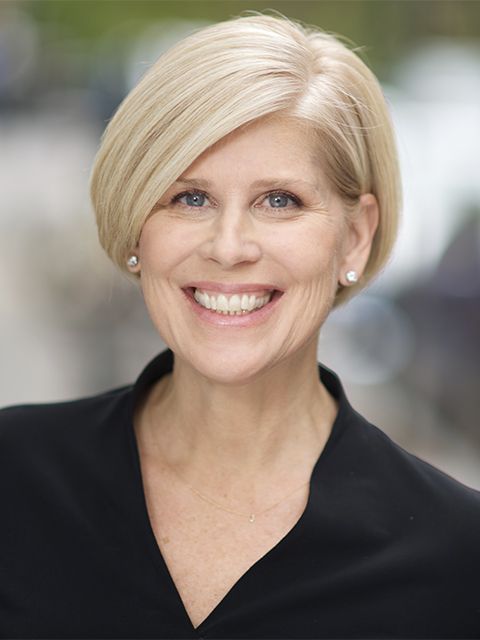 Jill Vincente
Director of Revenue Cycle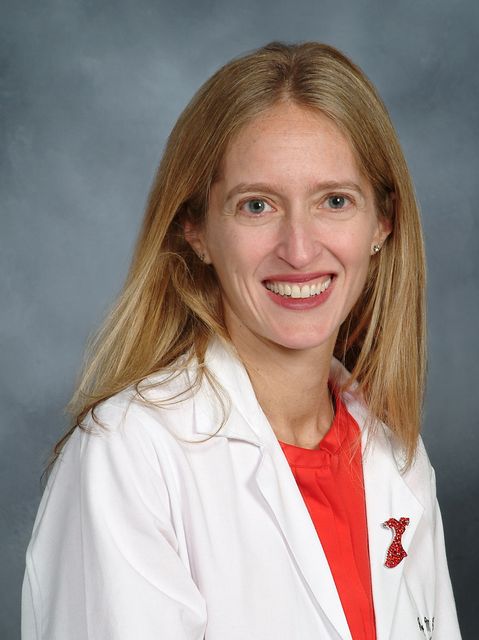 Joy M. Gelbman
Assistant Director, Population Health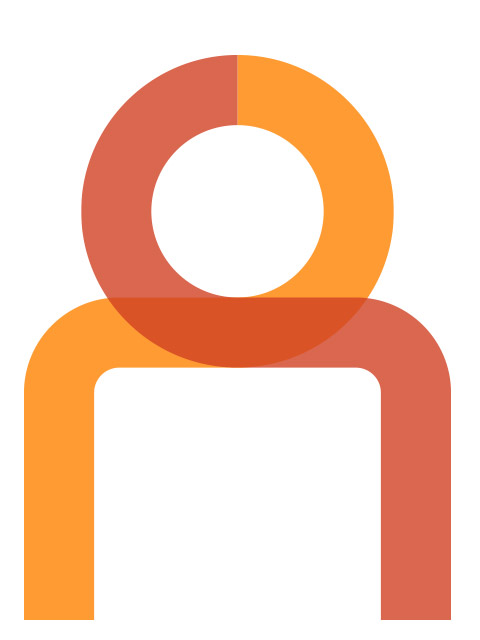 J. Travis Gossey, M.D.
Associate Chief Medical Information Officer