Weill Cornell Medicine is committed to excellence in patient care, scientific discovery and the education of future physicians in New York City and around the world. Since 1898, our doctors and scientists have been engaged in world-class clinical care and cutting-edge research that connect patients to the latest treatment innovations and prevention strategies. Weill Cornell Medicine's powerful network of collaborators extends to its parent university Cornell University; to Qatar, where Weill Cornell Medicine-Qatar offers a Cornell University medical degree; and to programs in Tanzania, Haiti, Brazil, Austria and Turkey. Weill Cornell Medicine faculty provide exemplary patient care at NewYork-Presbyterian/Weill Cornell Medical Center, NewYork-Presbyterian Westchester Behavioral Health Center, NewYork-Presbyterian Lower Manhattan Hospital, NewYork-Presbyterian Queens and NewYork-Presbyterian Brooklyn Methodist Hospital. Weill Cornell Medicine is also affiliated with Houston Methodist.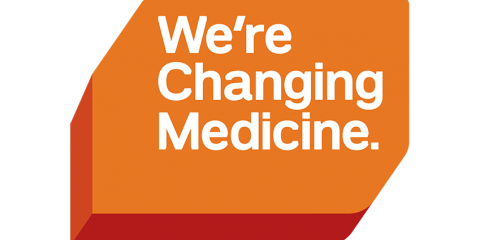 Weill Cornell Medicine's vision for the future means expanding and elevating our ability to care, discover and teach. Join us.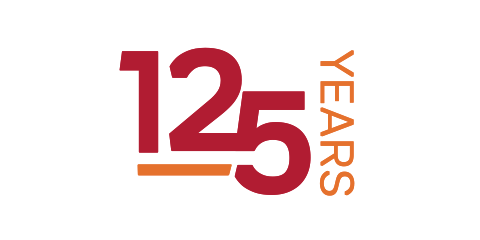 Weill Cornell Medicine is celebrating more than a century of excellence in medical education, scientific discovery and patient care.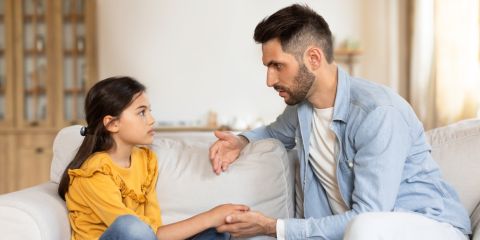 The Center for Youth Mental Health at  NewYork-Presbyterian  Hospital has created a guide to help you and your family with having difficult conversations and coping with tragedies.
Ria Goswami, Ph.D.

Assistant Professor of Virology in Pediatrics

Dr. Ria Goswami, assistant professor of virology in pediatrics, received the Gilead Research Scholars Award from the Gilead Sciences Research Scholars Program. The prize will support Dr. Goswami's research, which examines the role and mechanisms of infant gut microbiome on the risk of oral HIV acquisition. 

Inmaculada de Melo-Martin, Ph.D.

Professor of Medical Ethics in Medicine, of Population Health Sciences, and of Medical Ethics in Reproductive Medicine

Dr. Inmaculada de Melo-Martin, professor of medical ethics in medicine, of population health sciences, and of medical ethics in reproductive medicine, has been named a fellow of the European Academy of Sciences. The academy is an independent international association of distinguished scholars that aims to recognize and elect to its membership leading European scientists.  

Darshana Dadhania, M.D.

Associate Professor of Medicine and of Medicine in Surgery

Dr. Darshana Dadhania, associate professor of medicine and of medicine in surgery, received the American Society of Transplantation's Clinical Science Investigator Award June 5 at the American Transplant Congress. The Clinical Science Investigator Award recognizes mid-career investigators who have made substantial contributions to the field of transplantation medicine.