Featuring: Drs. Marshall Glesby, Roy Gulick and Kristen Marks
Moderator: Dr. Carl Nathan
Thursday, August 20
5:00 - 6:00 p.m. (ET)

Infectious disease specialists on the front lines of the pandemic present the latest information on COVID-related clinical trials aimed at discovering new treatments and developing successful vaccines.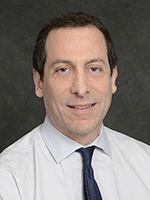 Marshall Glesby, MD, PhD
Associate Chief, Division of Infectious Diseases
Professor of Healthcare Policy and Research
Dr. Glesby, who is also director of the Cornell HIV Clinical Trials Unit, is leading a clinical trial testing a drug designed to prevent the complications from COVID-19 that result when the body's immune system goes into overdrive.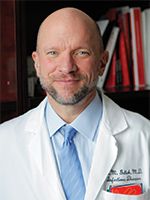 Roy Gulick, MD, MPH
Chief, Division of Infectious Diseases
Rochelle Belfer Professor in Medicine
Dr. Gulick is co-chair of the National Institutes of Health's COVID-19 Treatment Guidelines Panel and is an internationally recognized leader in clinical research for infectious diseases and HIV.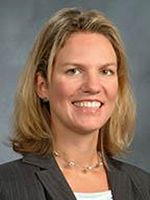 Kristen Marks, MD
Associate Professor of Medicine
Dr. Marks is leading a multicenter clinical trial of remdesivir, an experimental drug designed to interfere with the COVID-19 virus' ability to replicate in cells.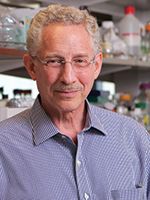 Carl Nathan, MD
Chairman, Department of Microbiology and Immunology
R.A. Rees Pritchett Professor of Microbiology
Dr. Nathan is one of the world's leading authorities on tuberculosis and other infectious diseases, and advancing therapeutics from the bench to the bedside.
---
To learn more about Weill Cornell's work in this area and the activities of our faculty, please visit these links:
If you are interested in learning more about us or wish to support the important work that was presented by our faculty, please contact us at development@med.cornell.edu.