Spotlight Interview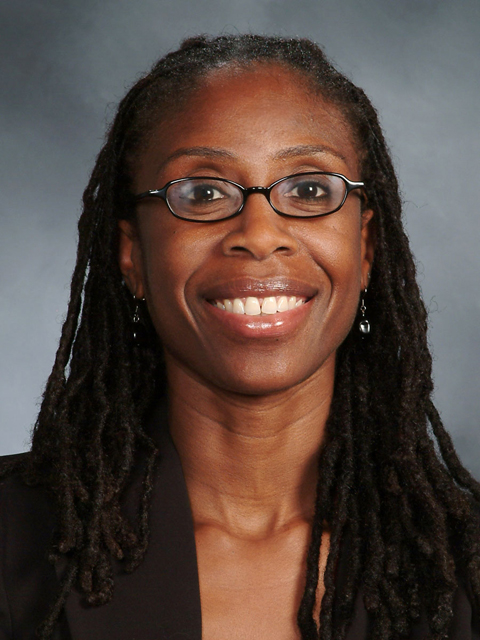 Q. When did you first discover your passion for community health?
After residency, I started volunteering with many faith-based organizations by giving talks on cardiovascular disease. I was astonished by the number of people who had primary care physicians yet, still had questions about their health. For example, there were people who had diabetes but did not know about the Hemoglobin A1c or the role of insulin. I also began to see the important role that community-based organizations play in providing health care and health information to the under served.
Q. Are there particular community health issues in NYC that drive your work?
I have developed a strong interest in cardiovascular disease (CVD) prevention because the risks factors for CVD are also risks for other chronic diseases.
Q. What approach have you taken towards the study of community health?
Community-based research is a method that I often employ to look at the predictors and correlates of CVD. This is a research methodology in which community members are actually part of the research team and help to define the problem as well as look at the community-based solutions. This combines my interests in community engagement with research of these issues.
Q. What impact does the WCCC have on community health?
The community clinic helps to raise awareness while also providing a service. While it may not be the ultimate solution, we are helping one patient and one community at a time. The clinic is also a social resource, since many of our patients also have psychosocial issues the student address during their visits or through referrals.
Q. Describe your role at the WCCC.
I facilitate interactions between the students and the administration. I also supervise and provide general clinical feedback.
Q. Anything else you'd like for the community to know?
The WCCC is an integral part of medical student education. It is helping to develop a cadre of young physicians who are compassionate and who are developing skills of public health advocacy. In short, the clinic is helping to train physicians to be leaders in health and health promotion.
Students learn skills that they often would not without this experience, such as: dealing with complex psychosocial issues; quality improvement in a clinic setting; providing referral services; and handling chronic conditions in patients. All of this work is done with limited resources. The WCCC creates synergy between service and learning.