Biography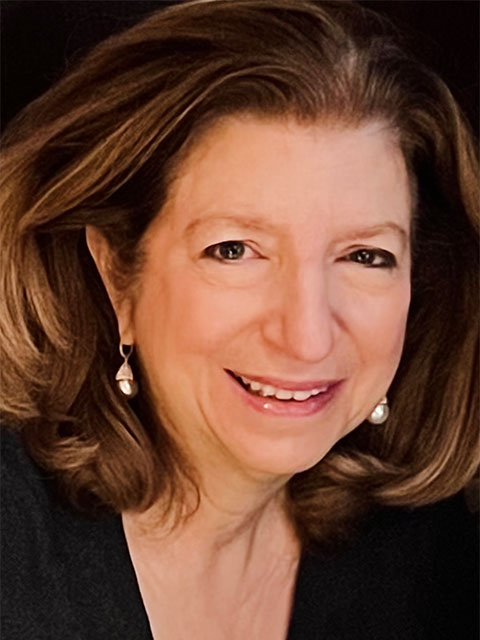 Dr. Scherl has an active practice and serves as a principal investigator on many clinical trials involving innovative and investigational therapies for Ulcerative Colitis and Crohn's Disease. She has established an IBD tissue bank at Weill Medical College of Cornell University/New York-Presbyterian Hospital, has collaborated with researchers at Cornell University to identify a novel E. Coli bacteria associated with Crohn's Disease and continues to collaborate with Weill Medical College of Cornell University/New York-Presbyterian Hospital researchers investigating the immunogenetics and pathobiology of IBD. As part of Dr. Scherl's comprehensive approach to patient care , she closely collabrates with Dr. Michelassi, Milsom, Sonoda, and Lee who are part of the internationally renowed and innovative IBD group of surgeons.
Dr. Scherl is an editorial reviewer for the IBD Journal, Journal of Clinical Gastroenterology, Gastrointestinal Endoscopy, and Gastroenterology and Hepatology. Also, she is co-editing The Changing World Of IBD and co-authorizing a comprehensive IBD text-book. She is the author of numerous peer-reviewed articles and book chapters.
She recently received the 2008 AGA award for Outstanding Women In Science and in 2007 was awarded the NYSGE Florence Lefcourt Distinguised Service Award.
Currently, Dr. Scherl is a Fellow of the American College of Physicians ( FACP), American Gastroenterological Associate Fellow (AGAF) and a member of numerous professional societies. She is a Board member and the Education Director for Women and IBD: WE CARE, The Chair for the Chapter Medical Advisory Committee for the CCFA and she also is on the Advisory Board for the GI Health Foundation, www.ibdcme.tv. She frequently lectures on Inflammatory Bowel Disease at local, regional, and national meetings, conferences and seminars. She is exploring ways of integrating healthcare and IBD research looking towards achieving preventive and personalized medicine.