We have entered into an agreement with the Hospital for Special Surgery to create a merged flow cytometry core facility containing the equipment from both facilities. Weill faculty will have full access to all the equipment.
Facilities
This facility will contain:
Beckman-Coulter XL flow cytometer
CompuCyte Laser Scanning Cytometer (LSC)
Becton-Dickinson FACScan
Becton-Dickinson FACSCalibur
Becton-Dickinson Vantage cell sorter
This merged facility is located in the Caspary Research Building of HSS, on the ground floor in rooms G43 and G30. The facility can be accessed without going outside via the 70th and 71st street bridges or by entering directly via the 71st street entrance. Sergei Rudchenko, the Core Director, should be contacted to obtain both training and access to the facility.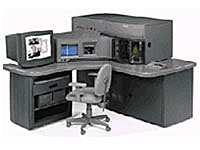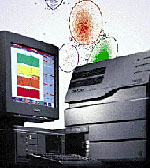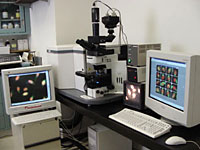 Fees
For more details about the facility, including fees, scheduling, etc., please click here.