Mission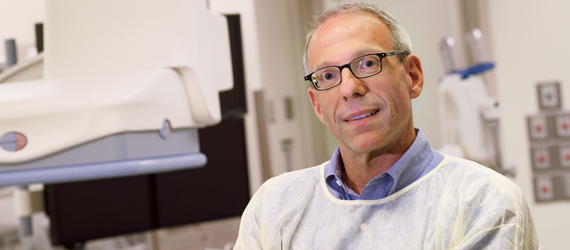 The Center of Comparative Medicine and Pathology (CCMP) is an academically oriented, interdisciplinary center that serves both Weill Cornell Medical College and Memorial Sloan-Kettering Cancer Center and is focused on animal research support, training specialists in laboratory animal medicine as well as comparative and genomic pathology, and conducting translational and collaborative research.
The CCMP serves as the home for the academic programs and services that support the development, characterization, care, and use of animal models at Weill Cornell and Memorial Sloan-Kettering.
The Center of Comparative Medicine and Pathology houses the Research Animal Resource Center (Intranet Only), which provides husbandry and clinical care services; the Laboratory of Comparative Pathology; and various pre- and postdoctoral training programs.
CCMP supports a population of more than 175,000 animals (principally genetically engineered mouse models) and state-of-the art technologies that enable researchers to capitalize fully on the use of mouse and other animal models to conduct basic research and further the understanding and treatment of disease.