Biography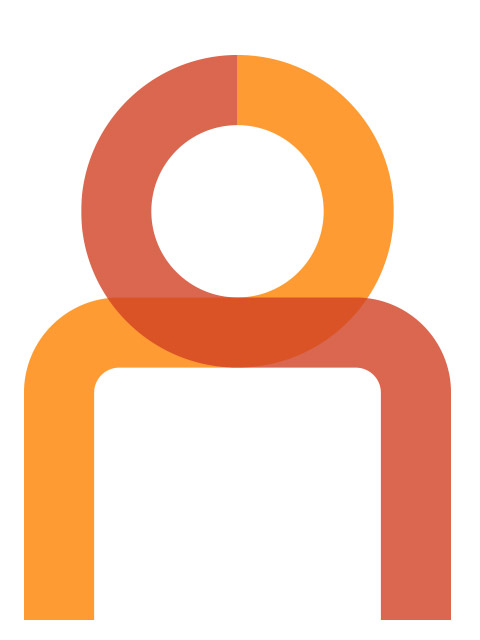 Dr. Pape is the Founder and Director of GHESKIO in Port-au-Prince, Haiti and Professor of Medicine at Cornell University in New York. He made significant public health contributions in Haiti that led to a 50 percent decrease in the national infantile mortality and to a similar decrease in the national HIV seroprevalence, showing that it is possible to develop successful national programs in the poorest countries and under conditions of instability and political unrest.
Bill Pape is a graduate of Columbia (BS, 1971) and Cornell (MD, 1975) Universities. Upon completion of his postdoctoral training in infectious diseases, he joined the Cornell faculty and returned to his native Haiti to establish the Cornell Infectious Diseases Research and Training Unit. Subsequently, he defined the etiology of diarrhea in infants and introduced oral dehydration therapy into Haiti, with a decrease in the hospital infant mortality rate from more than 40 percent, to less than 1 percent within one year. Expansion of the program throughout Haiti resulted in a 50 percent decrease in national infant mortality.
Dr Pape is also credited with the recognition and first comprehensive description of AIDS in the developing world. He assumed an international leadership role and has been unrelenting in his efforts to implement programs for the prevention and control of AIDS and tuberculosis in Haiti and other resource-poor countries. Dr. Pape established the first study group on AIDS in Haiti in 1982 (GHESKIO) and continues as its Director. More than two decades later, GHESKIO provides free care to over 500,000 patients annually with HIV infection, sexually transmitted infections and tuberculosis.
Despite ongoing political turmoil and deteriorating economic conditions, GHESKIO continues to provide uninterrupted care, training, and to conduct translational research. New therapies and management strategies for HIV/AIDS, tuberculosis, and diarrhea have been validated and implemented. A world-class vaccine and clinical trials unit has been established with NIAID support. Major funding from the UN Global Fund and the President Emergency Fund for AIDS Relief (PEPFAR) has expanded the GHESKIO comprehensive care paradigm throughout Haiti.
Dr. Pape and his team have been credited with ?slowing the epidemic? (of AIDS in Haiti) and serving as ?a model for how poor countries with few resources can combat AIDS, tuberculosis and diarrhea? (NY Times 12/22/02).Dr. Pape has been awarded many national and international awards including the highest scientific recognition by Haiti, France and the United States. Dr. Pape was awarded the ?Légion d?Honneur? by the President of France, Jacques Chirac, for his ?contribution to the improvement of the health of the Haitian people and that of people in the world? (April 2002). In 2003 he was honored as a member of the Institute of Medicine of the National Academy of Sciences of the United States. International organizations, governments and leaders seek his counsel on bioethics, health disparity, and global infectious diseases.