Biography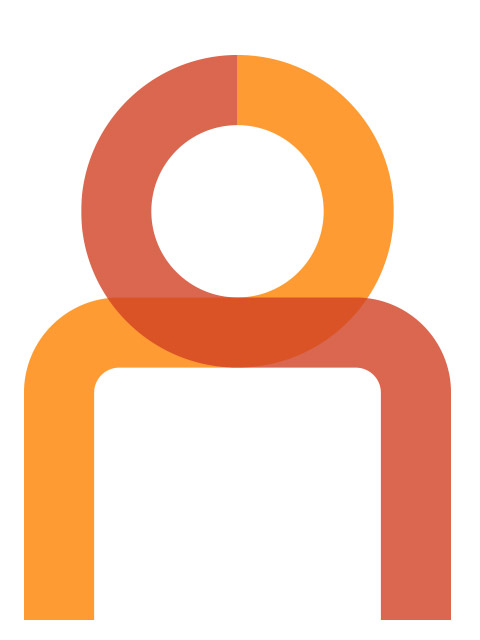 This researcher's specific profile will be online shortly. We apologize for any inconvenience.
The scientists of Weill Medical College of Cornell University are engaged in both basic and clinical research in such cutting-edge areas as genetics and gene therapy, neuroscience, structural biology, AIDS, cancer, and psychiatry. Our biomedical investigators are delving ever deeper into the realms of cellular and molecular biology, which hold the secrets to both the normal functioning of the body and the malfunctions that lead to serious medical disorders.
Among other notable accomplishments, Weill Cornell is known for the development of the Pap test, the first kidney transplant and dialysis treatment in New York City, the first human gene therapy trial for cystic fibrosis, the first successful embryo biopsy pregnancy and birth in the United States, and the first gene therapy for Parkinson's Disease as part of a new clinical trial.