From the Director
Welcome to the Weill Cornell/Rockefeller/Sloan Kettering Tri-Institutional MD-PhD Program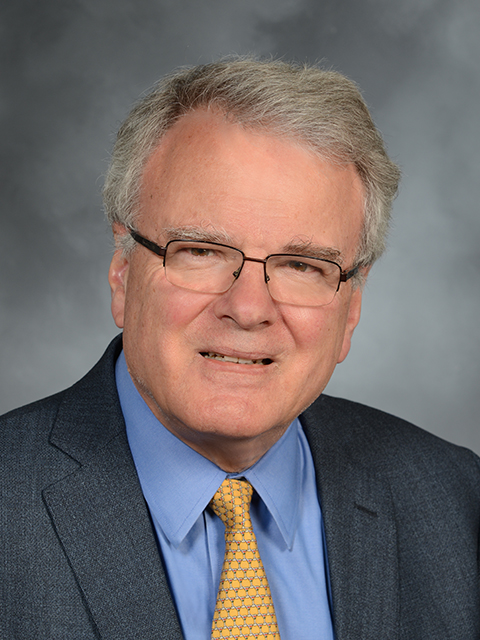 The Weill Cornell/Rockefeller/Sloan Kettering Tri-Institutional MD PhD Program comprises Weill Cornell Medical College, The Rockefeller University and the Sloan Kettering Institute for Cancer Research-a group of biomedical research and educational institutions that are geographically adjacent to one another. For many years, these three institutions and their affiliated hospitals have had numerous interactions: research collaborations; the education and training of medical, graduate, and MD-PhD students; and the training of post-doctoral and clinical fellows.
The Tri-Institutional MD-PhD Program was created because it was felt that the unique resources available in the three institutions should be used in a MD-PhD training program that would cater to outstanding students, who have a strong desire to become physicians and a demonstrated commitment to a research career. The aim is to educate biomedical investigators, who, motivated by the intellectual challenges of disease, will lead the quest for new biomedical discoveries. MD-PhD training in the three institutions is now in its 38th year, and the Program is one of the 43 in the Medical Scientist Training Program (MSTP) established by the National Institute of General Medical Sciences of the U. S. Public Health Service.
If you choose to come here, we will train you to command two complementary skills. On the one hand, you will receive an advanced understanding of biomedical science and master the state-of-the-art research skills that will enable you to contribute to fundamental studies that elucidate basic biological processes pertaining to human health and disease. On the other hand, you will be well grounded in human biology, pathobiology and clinical medicine, which will enable you to transfer advances in basic research to the understanding, prevention and treatment of human disease. You will experience the excitement of modern biomedical research through a rigorous, yet flexible, tailored course of study and unrestricted access to experienced mentors in leading research laboratories. You also will savor the sense of excitement that permeates the three institutions, where major advances occur on a daily basis, and where you will discuss your work with investigators from around the world in formal and informal settings.
If these possibilities appeal to you, please contact the Program Office to learn more about us.
Olaf Sparre Andersen, M.D.
Program Director